Going The Extra Mile Landscaping & Lawn Care Service in Little Rock, AR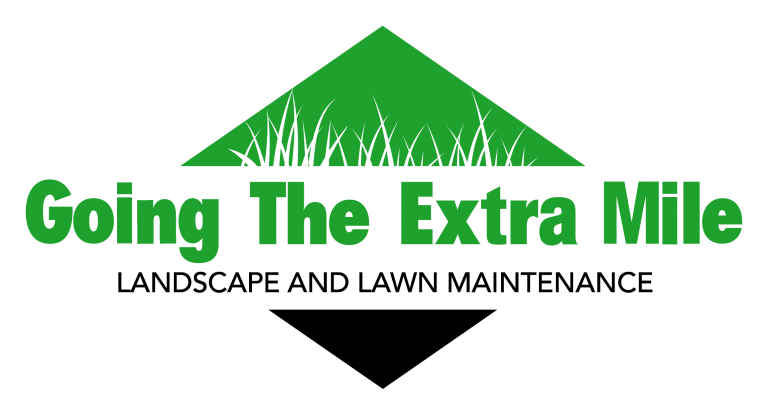 Going The Extra Mile Landscaping & Lawn Care Service
Serving Central Arkansas Since 2006
Your lawn's landscaping will always be the first thing people see when arriving to or passing by your property. Thick grass, manicured edges, and decorative plants all play a part in painting a picturesque scene for your home and business. We understand the importance of a good first impression so let us design your dream landscape and bring it to life. Using your inspiration and our imagination, we can transform the landscaping of your home or business from inconsistent and unruly into something truly beautiful and inviting.
Lawn Services In Little Rock, AR
Transform Your Landscape into everything you could imagine with Going The Extra Mile
Why Central Arkansas Homeowners Choose Us
Happy Customers In Greater Little Rock
I contacted Cedric and requested a quote. He was able to contact me with a quick quote and was able to get to the job quickly. He and his crew were able to install sod on my eroding yard quickly and skillfully. Their work was very good and they did everything that I asked of…
Needed a large overgrown back yard and debris cleared out, very happy with the work that was done. I will definitely be contacting them for future landscaping needs.
Since I started using Going the Extra Mile Landscape and Lawn Maintenance two years ago, I have been pleased with their service. Cedric and his crew improved the appearance of my yard and continue to provide the necessary maintenance to keep my yard healthy and looking attractive. Cedric and his crew are very professional. The…
I have been using Going the Extra Mile for the last 3 years and have experienced great service. They provide lawn mowing service for me and recently put in a bed of rock along the side of my house. I am pleased with the work and appreciate that the service occurs on a regular basis…
RECENT PROJECTS IN GREATER LITTLE ROCK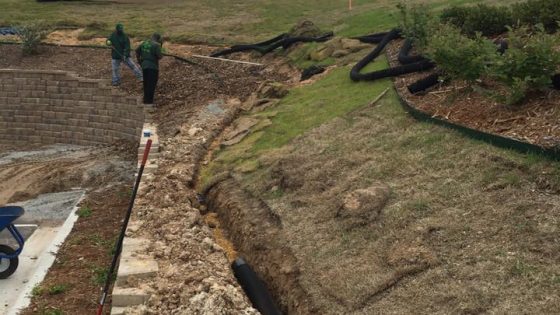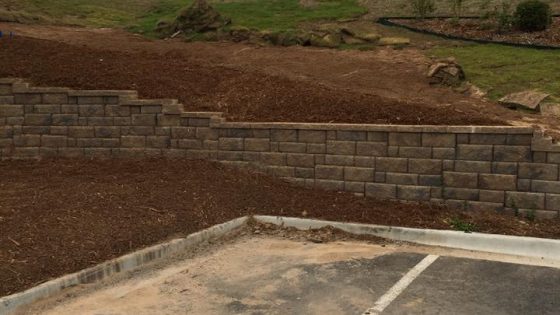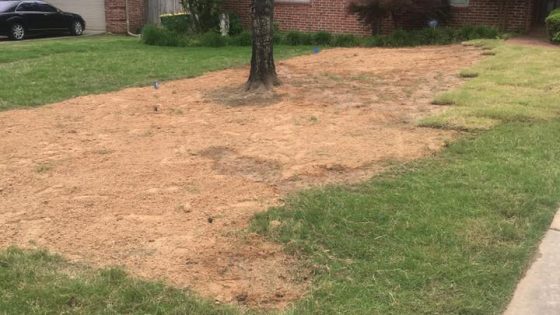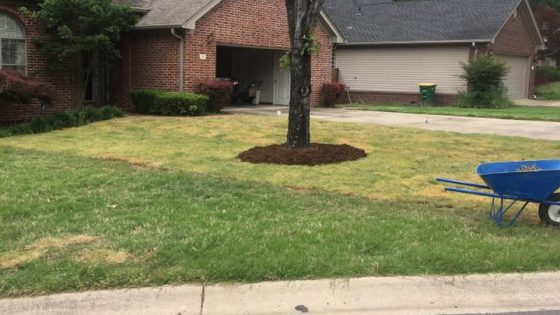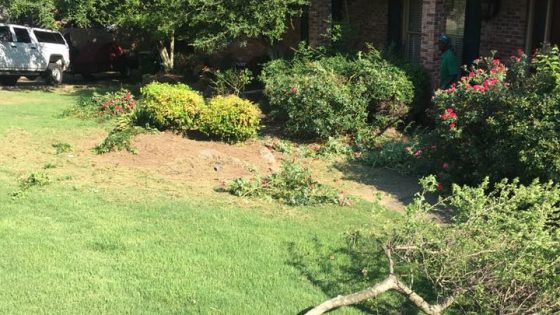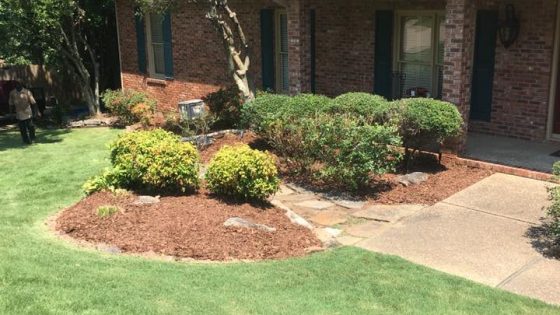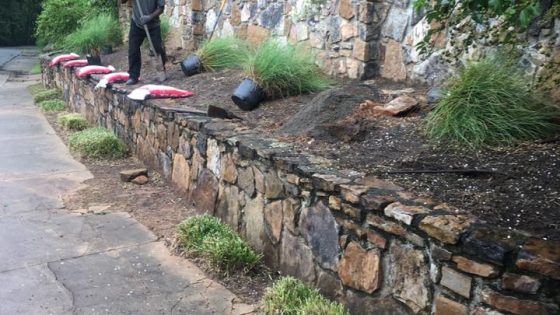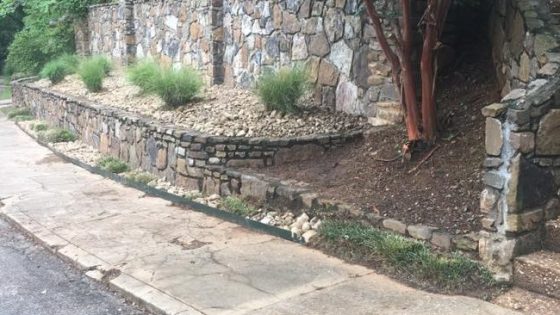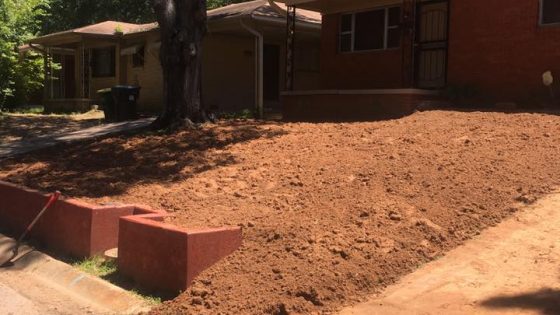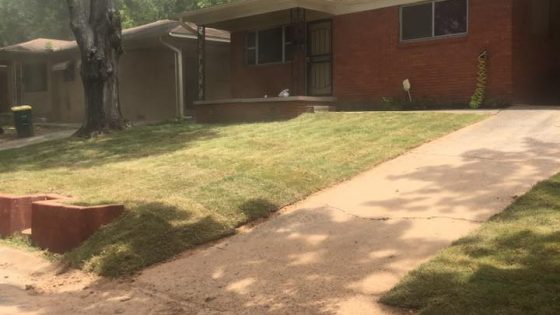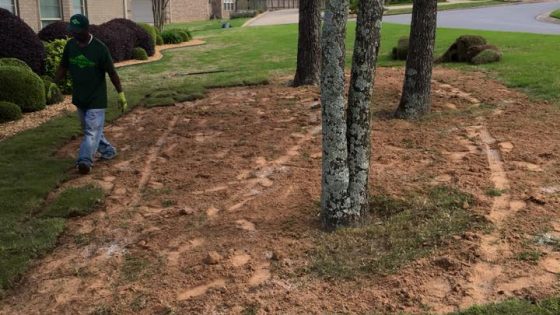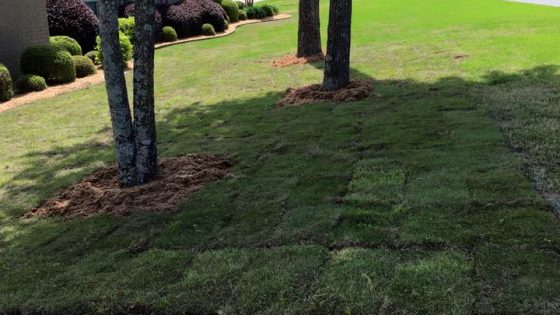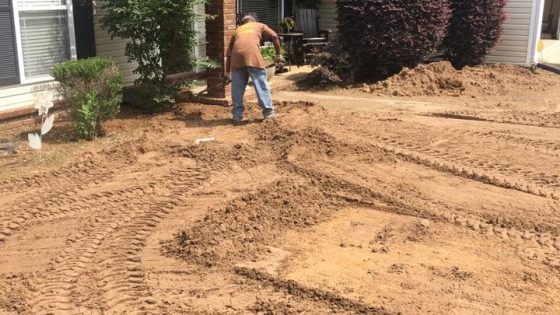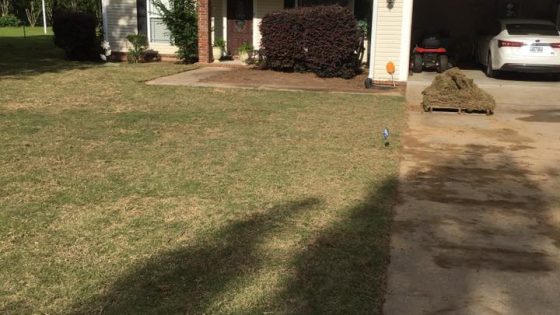 Discounts For Current Customers
Now is your chance to earn back some cash with our Referral & Reviews discount program. For every referral or online review you bring us, we will honor 10% off your next lawn care appointment.