Landscaping Company in Little Rock
Your landscaping will always be the first thing people see when arriving to or passing by your property; routine lawn maintenance and your landscape design both play a huge part in painting a picturesque scene for your Little Rock or North Little Rock home or business. The importance of a good first impression is imperative so let our Little Rock landscaping crew care for your lawn and bring it to life. Whether you need leaf removal, lawn mowing, weed control, a drain, or even hardscape work; our landscaping experts can do it all. Using your inspiration and our imagination, we can transform your home's landscaping from inconsistent and unruly into something truly beautiful and inviting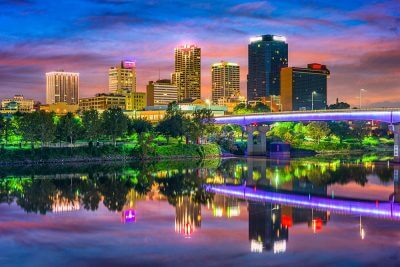 Happy Landscaping Customers in Greater Little Rock AR
I have been using Going the Extra Mile Landscaping & Lawn Care for the last 3 years and have experienced great service. They provide lawn mowing service for me and recently put in a bed of rock along the side of my house. I am pleased with the work and appreciate that the service occurs…
These guys are very professional and I would highly Recommend them to anyone needing irrigation installs, repairs or landscaping at your Little Rock home or business – top notch !
We just bought a house in Maumelle that hadn't been cared for in a while. Lots of overgrown landscaping. They came in quickly and got it all looking good. Great job.
Cedric and Going The Extra Mile Landscaping have been caring for my yard for several years now. They're fast, affordable and above all great at what they do.
Going the Extra Mile Landscaping headed up by Cedric Webb has been doing my parents yard for almost four years (maybe longer). We have ALWAYS been extremely pleased with the professional lawn services provided. You will not be disappointed.
Recent Landscaping Projects Near Little Rock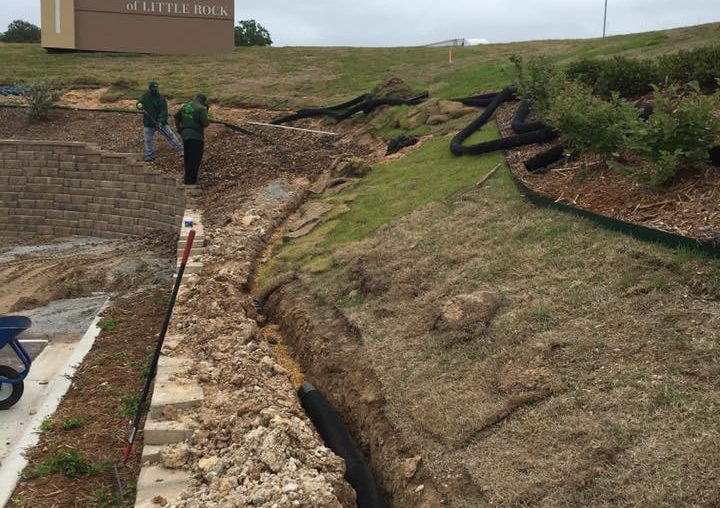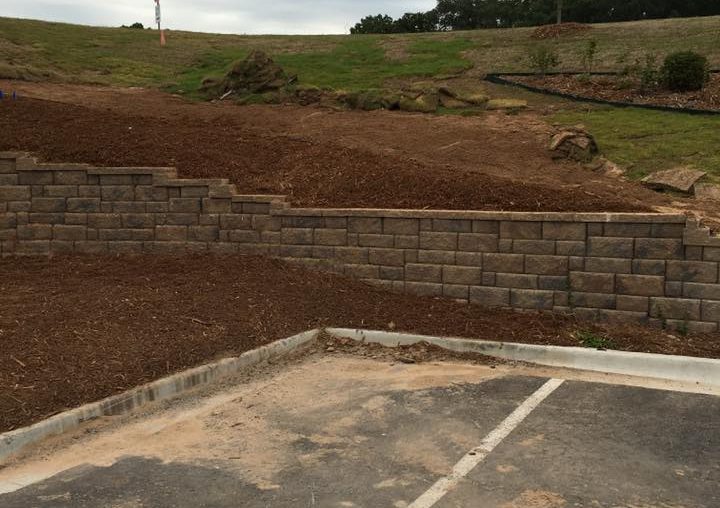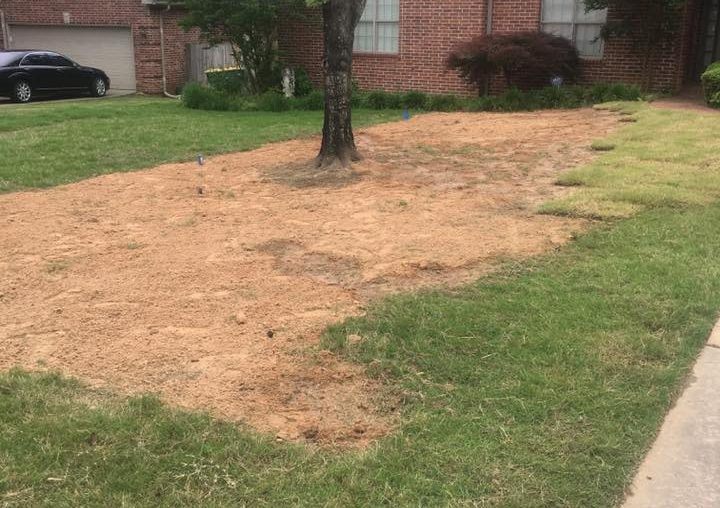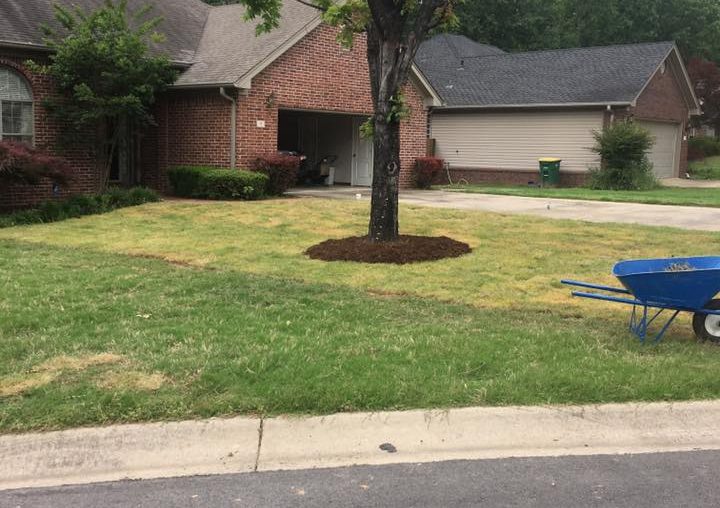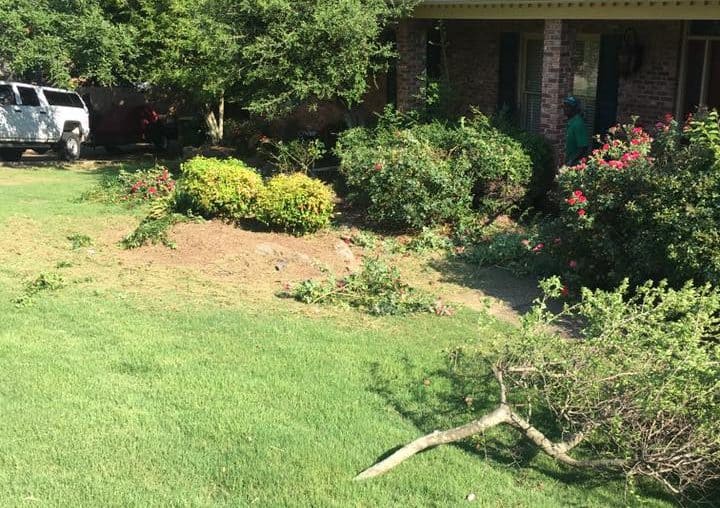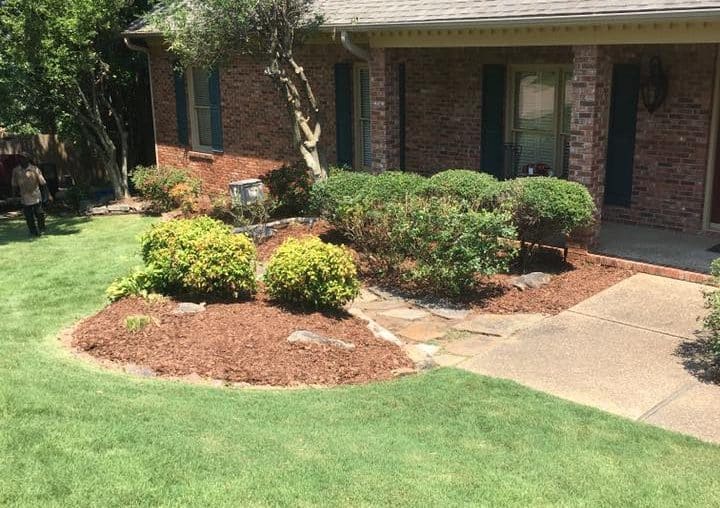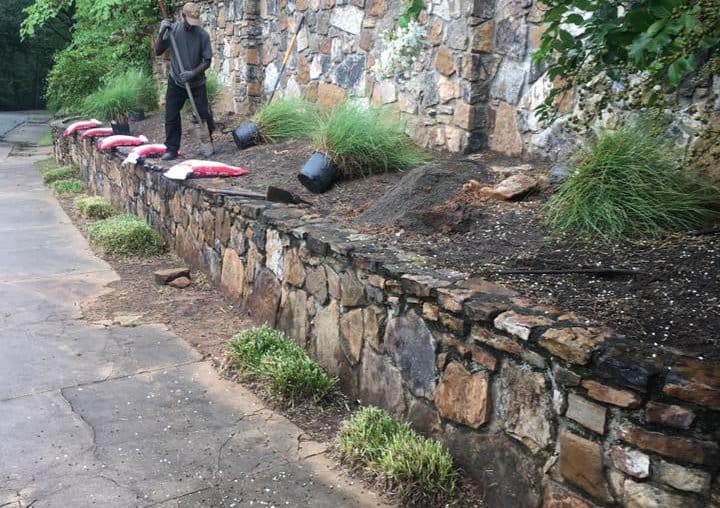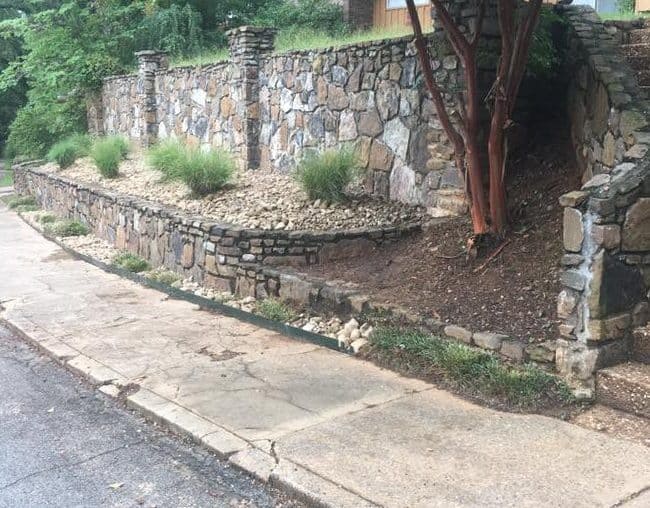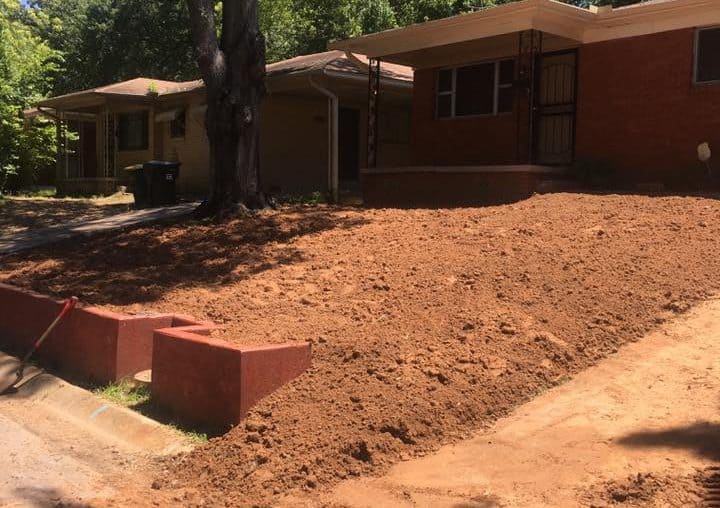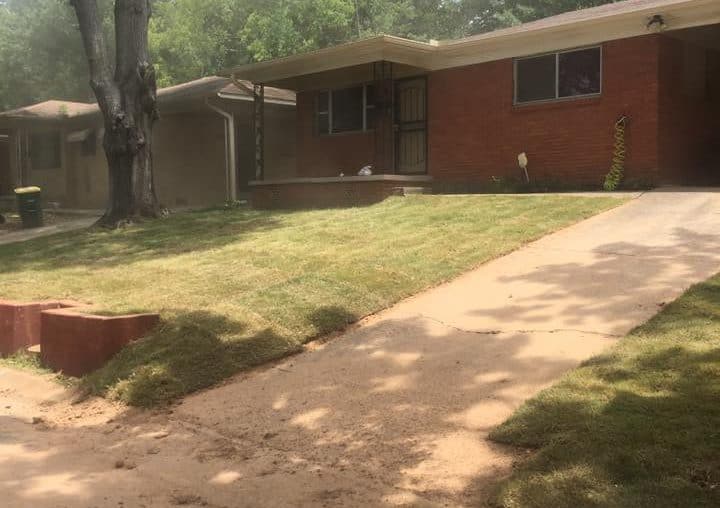 Landscaping & Lawn Care Customer Discounts in Little Rock AR
If you are a current Little Rock lawn & landscape customer, you can earn back with our Referral program. For every referral you bring us, we will honor 10% off your next lawn appointment.
Professional Landscaping & Lawn Care in Little Rock And the Greater Area
Bring your dream landscaping to life with the help of central Arkansas' favorite lawn care company & grounds crew
Landscaping and lawn care in Little Rock involves some heavy lifting and committed upkeep. Then you have to find time to complete your lawn projects, which can quickly become a hassle. Save yourself the headache of adding more to your property maintenance list and let our professional lawn care crew handle the yard work. Investing in your landscape equates to investing in your property. Curb appeal for your home or business not only makes it aesthetically pleasing but also drives up value. If you want an award winning landscaping or modest lawn services, our talented Little Rock lawn care team will exceed your expectations. We have a long history of satisfied residential and commercial landscaping clients in greater Little Rock, AR and North Little Rock. As with any good investment, the result should justify the means. If you spend too much time and money doing your own landscaping and lawn care work, or if you choose to work with a less than reputable company, it will not benefit you in the long run.
As a trusted, local Little Rock lawn service, we strive to deliver our clients their dream landscaping at fair price.