Landscaping in Crystal Hill, AR
You may have a hard time keeping your lawn healthy due to the extreme weather in North Little Rock, AR. The good news is our experienced landscapers and grounds crew can help you achieve the landscape of your dreams. As a locally owned landscaping company and lawn care service, our experts provide professional grounds management for homes and businesses throughout the greater Crystal Hill area. From Roland to the Quapaw Quarter and as far down as Otter Creek, we maintain some of the most beautiful yards in North Little Rock.
Crystal Hill Lawn Care Services
No matter your outdoor needs, we welcome you to schedule a lawn analysis of your Crystal Hill home or business.
Going The Extra Mile Landscape and Lawn Maintenance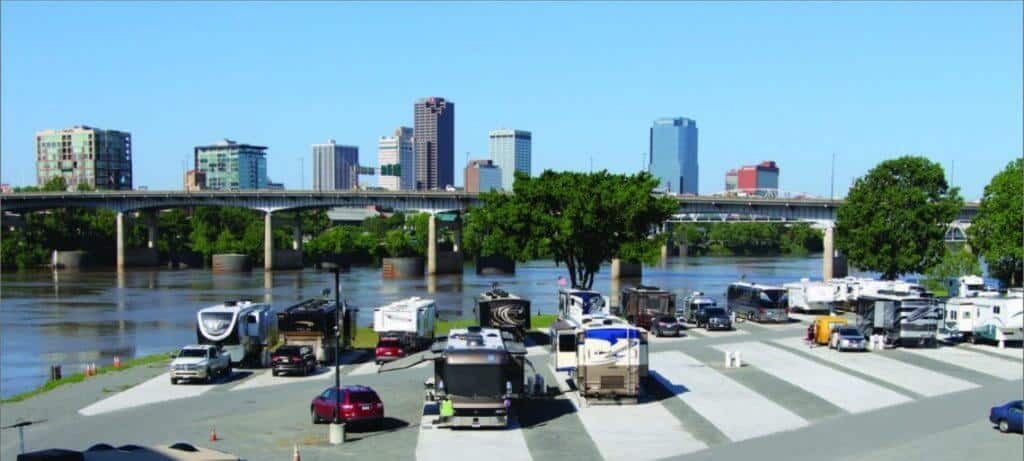 Why Choose Going The Extra Mile?
With almost 20 years in the landscaping and lawn care industry, we have a dedicated team of landscaping experts that work to provide the best greater Little Rock lawn services for our customers. Many Little Rock neighborhoods are filled with beautiful homes surrounded by idyllic lawns and vibrant landscapes. We proudly serve a range of properties in and around the city, from the historic estates in the Pulaski Heights to wooded acreage in Colonel Glenn.
As Little Rock natives, we understand all the ins-and-outs of Arkansas weather and how that affects your lawn and garden. Let us help you get the most out of your property's landscaping. Whether you want a luscious lawn, big blooms, better drainage, or a patio to enjoy your yard, we will go the extra mile for you.
Happy Customers in Crystal Hill, AR and Nearby
Improve Your Crystal Hill, AR Home or Business
We take pride in making the Natural State the best it can be. As a caretaker for the outdoors, we look out for the wellbeing of our customers as well as the environment. Our team stays up to date with the latest studies and techniques in the industry to ensure we provide the highest quality work that will outlast and outshine our competitors. We want to help Crystal Hill businesses have an inviting property that reflects the level of professionalism found inside. Whether you have an independent office or work from home, you need a clean-cut and well-maintained landscape to welcome all your guests or clients.
Busy home and business owners in Crystal Hill have little time to complete the long to-do list involved with taking care of lawns and landscaping. No matter the property size, all the planning, digging, and special care it takes for a healthy and colorful landscape can be a lot of anyone. That's why there is an entire industry of landscaping & lawn care experts rooted in caring for your outdoor space. With so many lawn care services out there, make sure you choose a local business to trust your Crystal Hill home or business to.